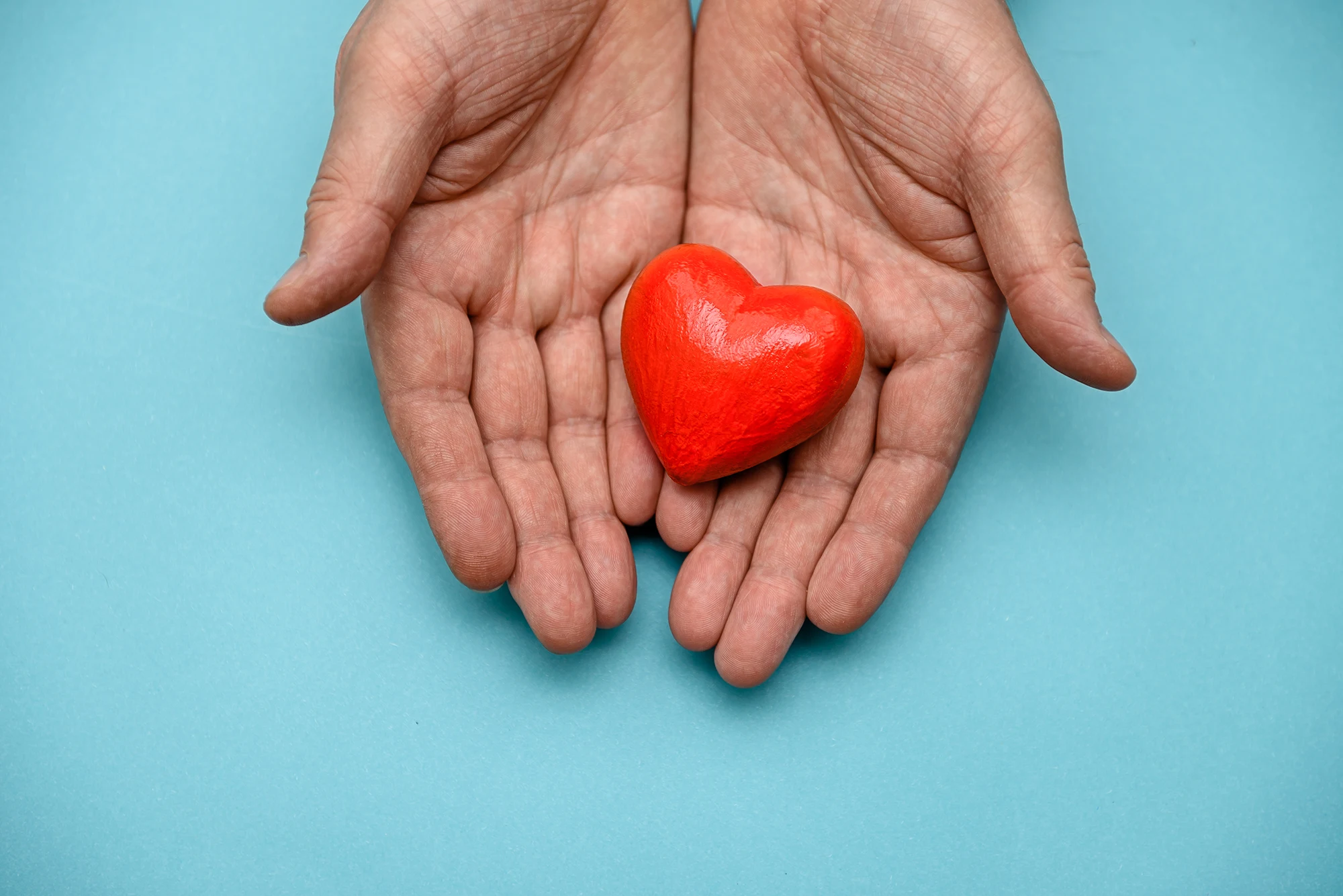 Stadium Toyota
Commitment to Community
What Really Matters
We take GREAT PRIDE in aiding our community. We consider it a PRIVILEGE to assist organizations and individuals as they improve our world and make a difference in the lives of others. Here are a few of the many ways in which we're giving back. They're our humble way of saying "THANK YOU."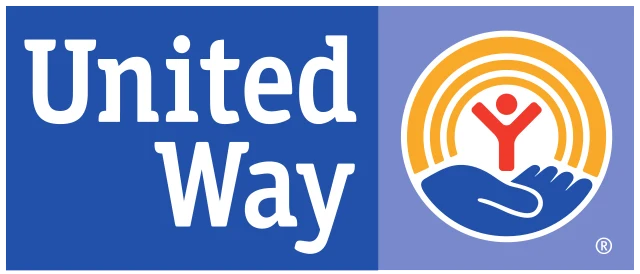 United Way
Stadium and its associates have been avid supporters of the United Way for over 20 years. We plan to continue our relationship with this great organization that does do much for our local community.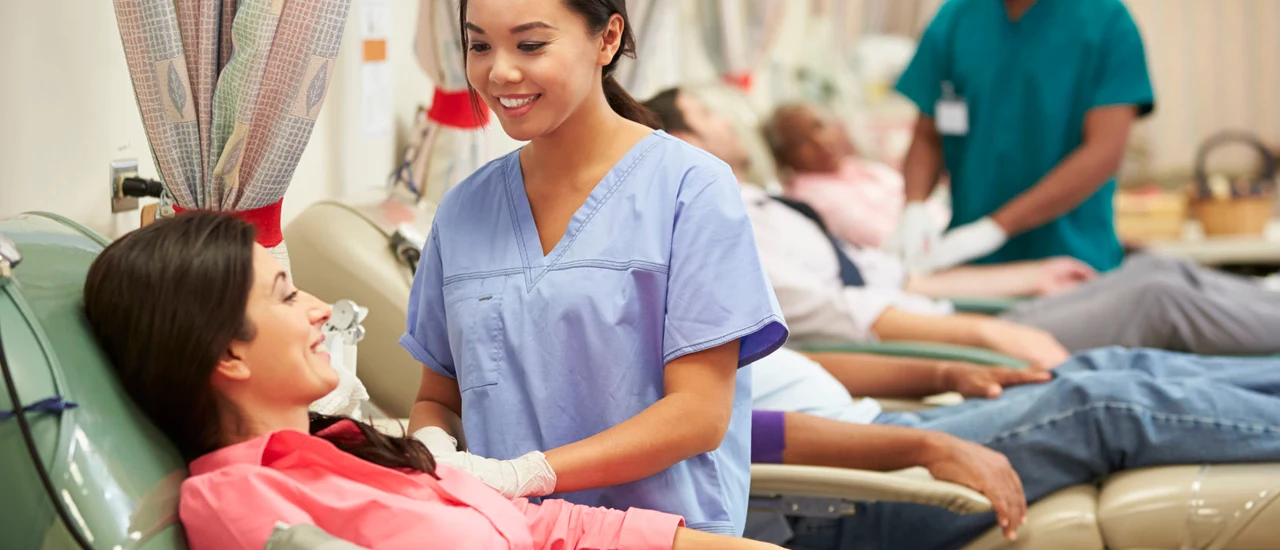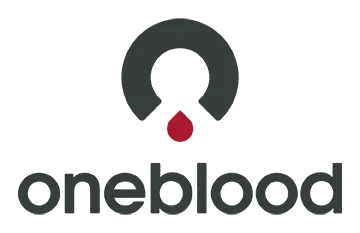 One Blood
Each year Stadium Toyota hosts several blood drives. Watch for their mobile unit in front of the dealership on Dale Mabry or like us on facebook and we will keep you posted on the next blood drive!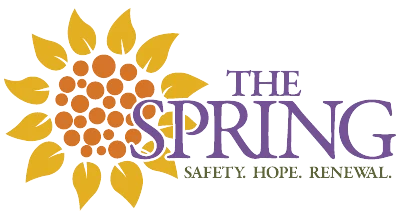 The Spring of Tampa Bay
We are proud to sponsor the Purple Gala Fundraiser for The Spring of Tampa Bay. Their mission is to prevent domestic violence, protect victims and promote change in lives, families, and communities. The Spring has provided sanctuary and services to more than 60,000 abused adults and their children.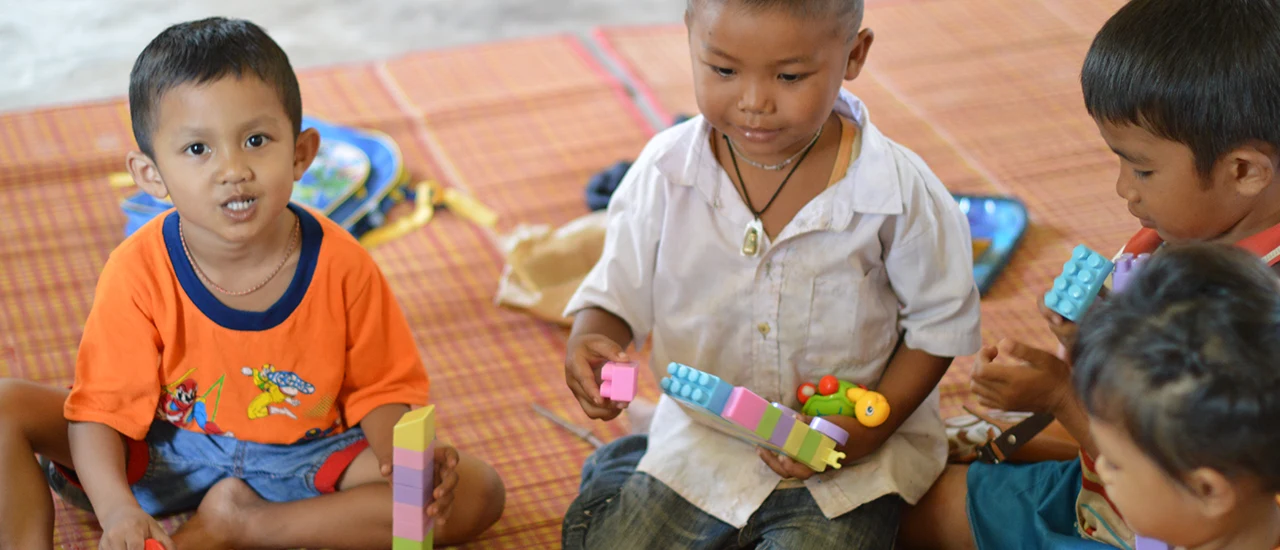 Toys for Tots
Stadium Toyota participates in the U.S. Marine Corps Reserve Toyota for Tots Program. Stop by the dealership any time during October, November, or December and place your gift in the boxes around the dealership. The primary goal of Toys for Tots is to deliver, through a new toy at Christmas, a message of of hope to less fortunate youngsters that will assist them in becoming responsible, productive, patriotic citizens.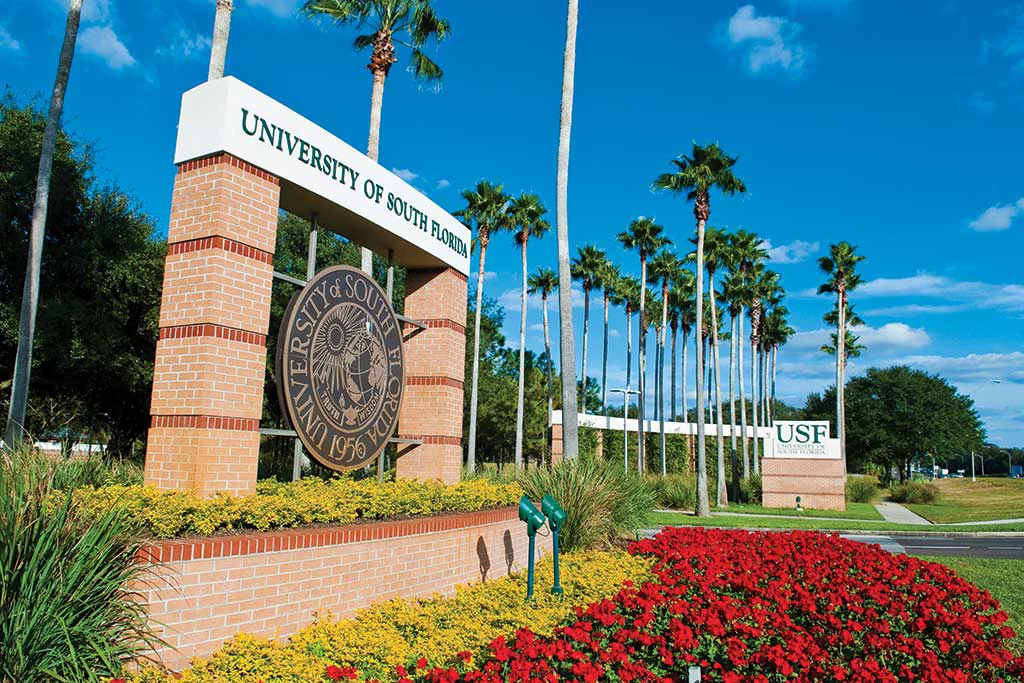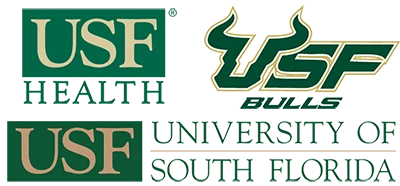 University of South Florida
Stadium Toyota has been a proud sponsor of a variety of programs over several years supporting our USF Bulls and the USF College of Nursing!