Why Lease From Stadium Toyota
Contact
Phone Number:
Finance Hours
Monday - Friday:
Saturday:
Sunday:
9:00 AM - 9:00 PM
9:00 AM - 6:00 PM
12:00 PM - 6:00 PM
Location:
5088 N. Dale Mabry Highway
Tampa, FL 33614
The Benefits of Leasing
At Stadium Toyota
Leasing your Toyota from Stadium Toyota gives you the freedom to frequently change your Toyota as your budget and lifestyle needs and wants evolve.
So, if the thought of a new Toyota every few years without having to worry about selling or trading in your old one sounds good to you, then you may want to lease your Toyota instead of purchase it.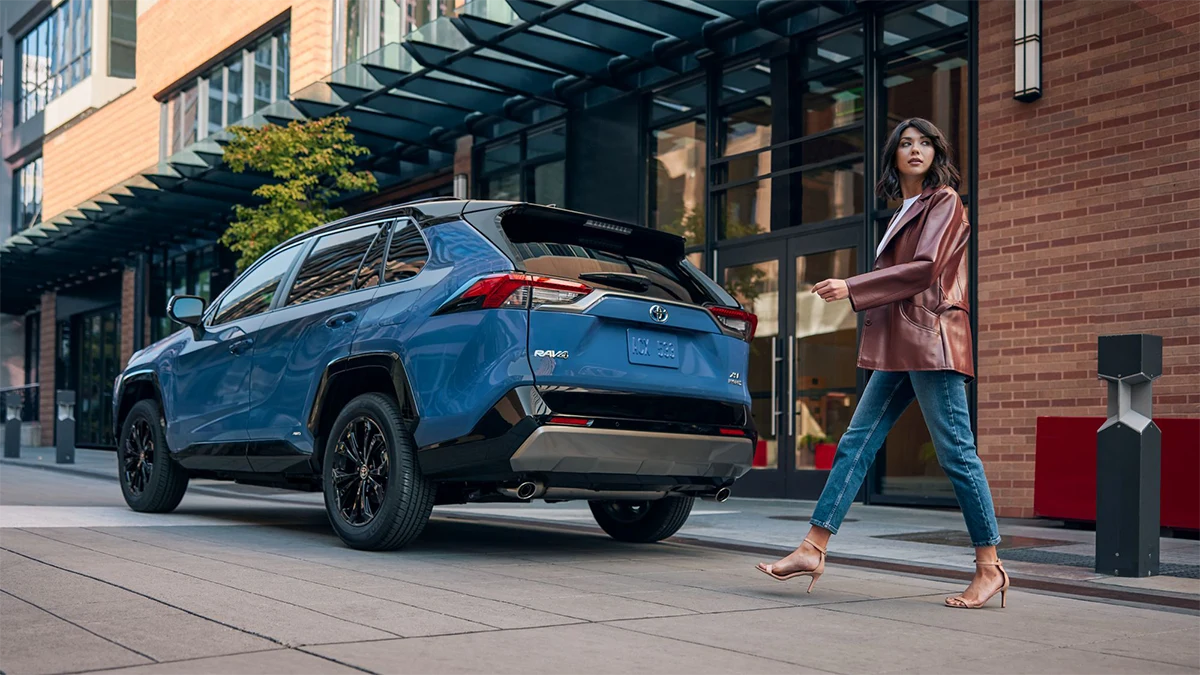 Lease Benefits Include:
Flexibility to change or upgrade vehicles more often
When the lease is up, you have the option to purchase or return the Toyota vehicle
There's no need to sell the Toyota or negotiate a trade-in value at lease end
Monthly lease payments are typically lower than when financing
Special rewards are available for returning customers
What Toyota Says
About Leasing
"Leasing a Toyota is the perfect option for someone who doesn't want to own a car. In addition, all newly leased Toyota vehicles include ToyotaCare - a scheduled maintenance plan. It lasts for two years or 25,000 miles, whichever comes first. It also includes roadside assistance for two years and unlimited miles."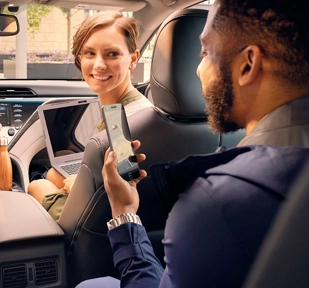 Stadium Toyota
Lease Return Center
We're here to make your lease-end simple. We'll help you learn everything you need to know about lease-end and assist you in exploring all of your lease-end options.
LEASE RETURN CENTER