Toyota Lease Return Center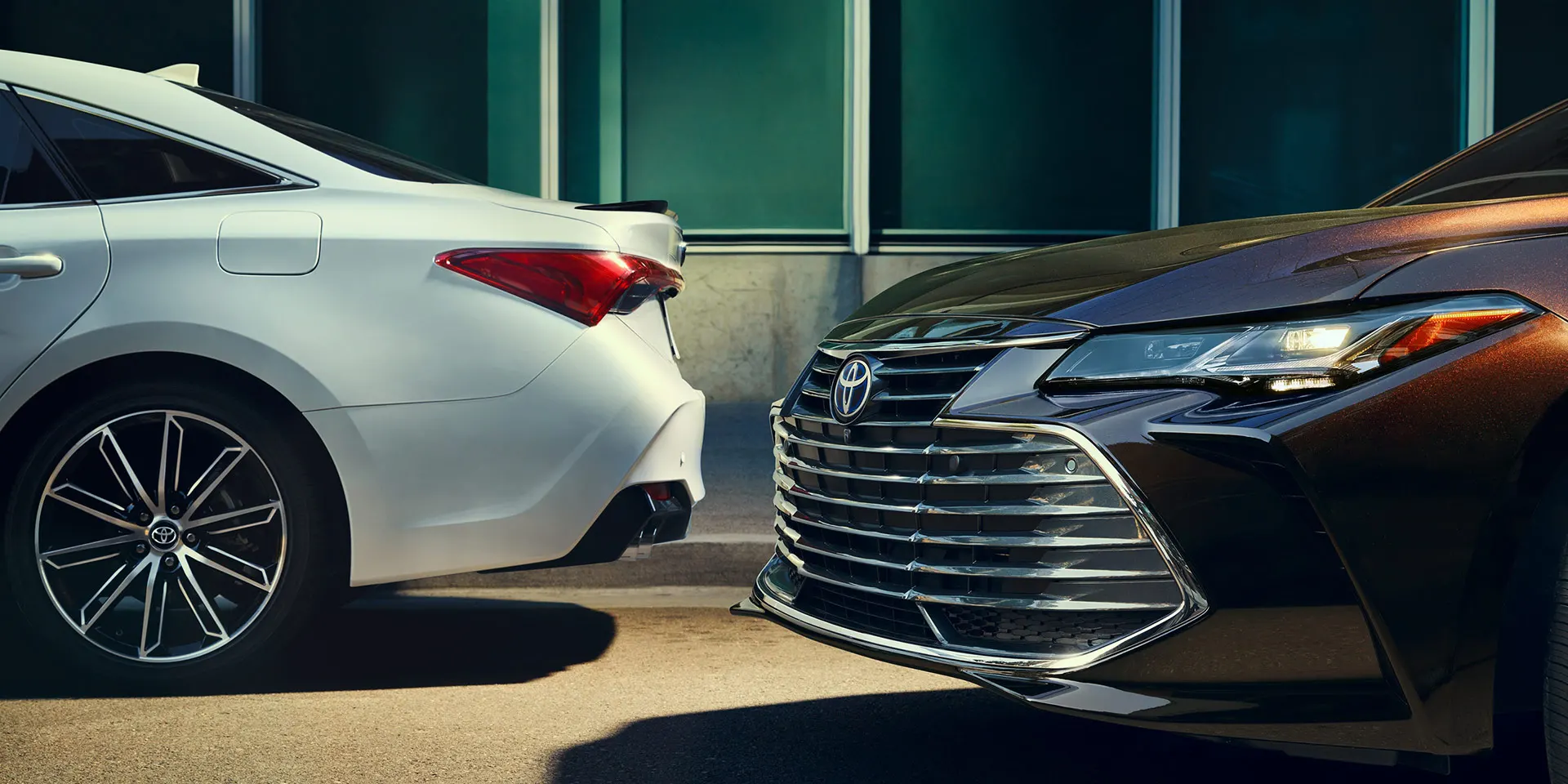 Stadium Toyota
Lease Return Center
You can return your Toyota Lease to Stadium Toyota, even if you didn't lease from us! Contact us today regarding your lease‑end options at (813) 305‑3175
Schedule Your Lease Return
Toyota Lease End Options
Are you approaching the end of your current Toyota lease? If so, you may be wondering what your next steps are with returning your lease. As you get towards the end of your Toyota's lease terms, it is a good idea to think about what your lease-end options are, especially if you have 6 months or less remaining. At Stadium Toyota, rest assured that we can assist you in making a decision that is rightfor you.
The Following Options Are Available To You, Regardless of Where You Leased It From:
---
Turn in your vehicle and purchase or lease a new Toyota
This option is not only easy, but it means you'll drive off our Tampa Toyota Dealership lot in a brand new Toyota. Our Toyota specialist will show you the latest models, and work with you and all current available incentives to get you a great deal when you lease or purchase a new Toyota model. A new vehicle means you get to take advantage of the newest technology and convenient features that Toyota has to offer. To turn your lease in, you will need to schedule a vehicle inspection in advance, contact us and we will be happy to make an appointment for you to come in!
---
Purchase the vehicle you're currently driving
Do you love your Toyota? You can purchase your leased Toyota at any point in time during your contract, or you can choose to purchase your Toyota at the end of your lease period. When you purchase your leased Toyota, there is no need to have your vehicle inspected, but we do have low financing rates and extended protection plans available to you for peace of mind. Please contact us today so we can discuss all of your available options.
---
Return your vehicle to your Toyota dealership
Return your leased Toyota to us, even if you decide not to lease or purchase a new Toyota. You will need to schedule an inspection ahead of time, and you will be responsible for any remaining payments, excess mileage, excess wear and tear, and any other end-of-term obligations that were specified in your lease agreement. Schedule your inspection at Stadium Toyota in Tampa, FL, and we will make turning your Toyota in as easy as possible!
Schedule Your Lease Return
* Indicates a required field
Stadium Toyota is here to assist you when your Toyota lease is about to end.
Did you know you don't have to return your leased Toyota to the same dealership you leased it from? That's right, even if you leased the vehicle from another Toyota dealership, you can return your lease vehicle to Stadium Toyota.
We are here to help with all of your Lease Return needs in Tampa, St. Petersburg, Clearwater and beyond. For more information on the your lease-end options, contact our sales staff or visit us today. Not Leasing a Toyota vehicle? It's okay! We will assist you in getting out of your current lease and into a brand new Toyota of your choice.
---
Visit our ToyotaDealership
In Tampa, FL 33614
---