Toyota Finance Department
Contact
Phone Number:
Finance Hours
Monday - Friday:
Saturday:
Sunday:
9:00 AM - 9:00 PM
9:00 AM - 6:00 PM
12:00 PM - 6:00 PM
Location:
5088 N. Dale Mabry Highway
Tampa, FL 33614
Secure Great Financing For Your Vehicle
Purchase or Lease
We understand that not everyone who walks into Stadium Toyota has the exact same needs. What works for one customer, might not work for another.
If you would like to take the wheel of a new Toyota car, truck, or SUV or any of our used vehicles but you don't have access to the cash you need to make an outright purchase, we encourage you to make a visit to our dealership in Tampa, FL to discuss the auto finance programs that may be available to you.

Get Credit Assistance for Your Next Toyota Purchase
The Stadium Toyota Finance Department offers customers access to credit assistance programs that help even the most credit-challenged individuals obtain a car. We know that not everyone has perfect credit, but that shouldn't disqualify them from obtaining the vehicle they want. Regardless of your current credit score or credit history, Stadium Toyota wants to help!
Foreclosure?
Bankruptcy?
Divorced?
Repossession?
Not a problem! Stop in or give us a call today to learn more!
TOYOTA SPECIAL FINANCE PROGRAMS
Learn more about the exceptional offerings through Southeast Toyota Finance available to you at Stadium Toyota.
TOYOTA SPECIAL FINANCE PROGRAMS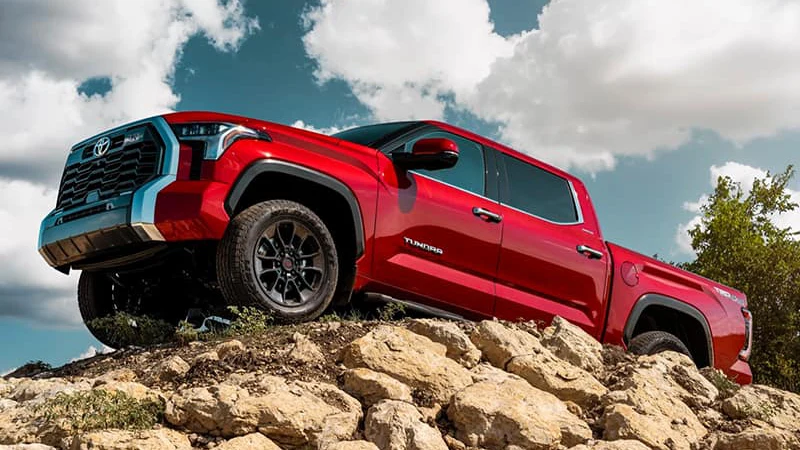 Let our team of finance experts guide you through the process of purchasing or leasing
your next vehicle.
With over 100 years of experience, our Financial Services team utilizes a number of competing lenders, most notably Southeast Toyota Finance, to ensure you secure favorable terms and conditions for your vehicle loan. Whether you have good credit, bad credit, or no credit our team can assist you in obtaining an auto loan.
---
Visit our Toyota Dealership
In Tampa, FL 33614
---